Welcome back to another episode of the Hot Box live sesh. On this one I got Blaek aka B-Hold Glass in the studio. We get blazed up then chat about what's good in the glass game, what it's like to make such dope glass dabber blades, and a bunch of other random stuff. I have a feeling we'll be seeing more of this kid around here. Sit back, blaze one for the nation, and enjoy the show.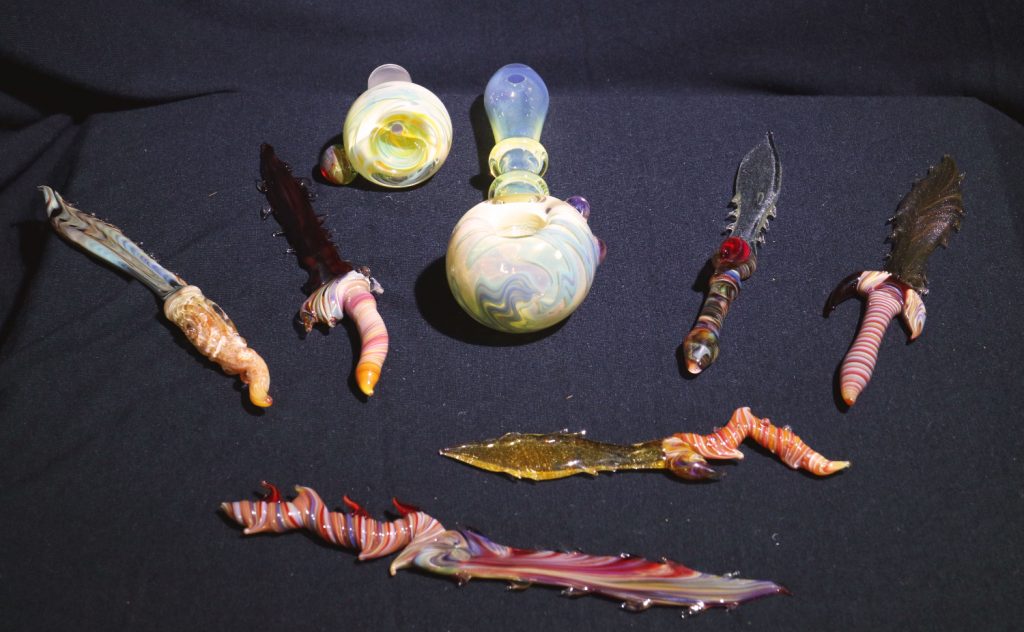 If you want your very own custom made B-Hold dabber dagger, you can hit him up on Instagram. I also have several I'll be auctioning off during these next couple of weeks. Not to mention some heady 18mm male bowl pieces, and a pipe!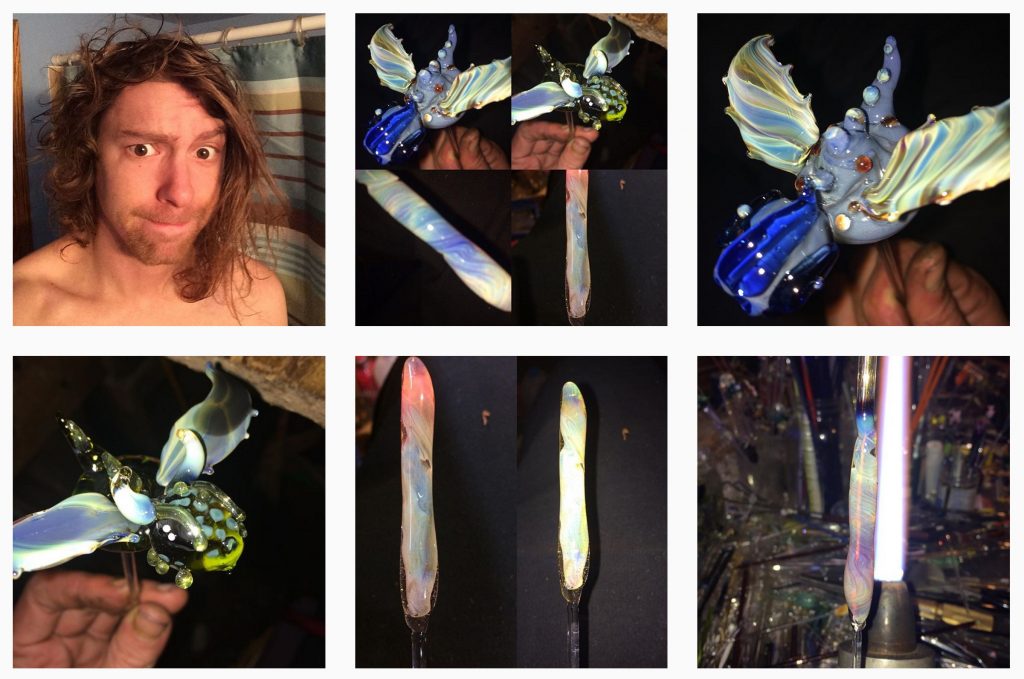 As always, if you see something you like on my IG feed, hit me up in the DM and maybe it can be yours. Thanks for listening, watching, and being a part of all this dopeness.