Podcast: Play in new window | Download
Fire it up on: Apple Podcasts | Google Podcasts | Stitcher | RSS | More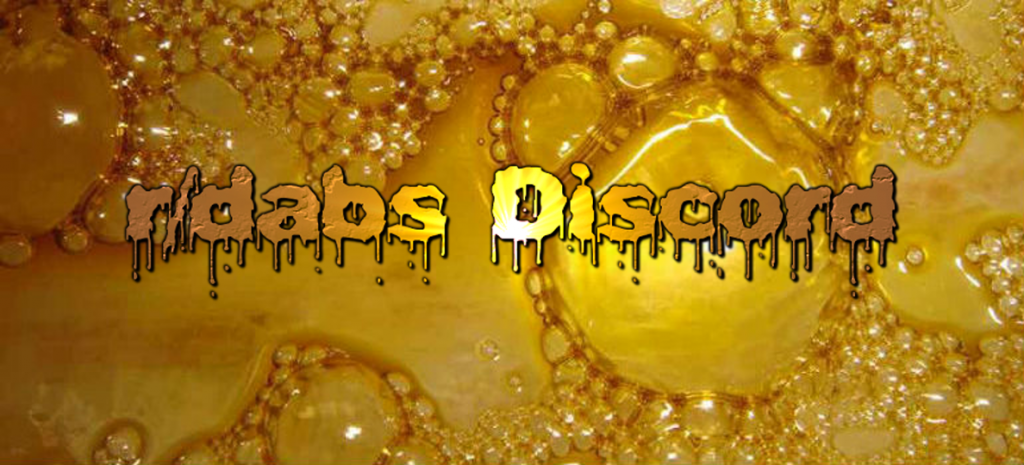 Welcome back to another episode of the Hot Box marijuana podcast. This one is 209 and we've got another great show for you. We're doing another giveaway for everyone in the r/Dabs Discord. Definitely hit the link and come join us throughout the week for more dabs related discussion. Hit the link below for the show notes.
It's giveaway time again! Check out the giveaway post here on the Hot Box or in the Announcements channel in the Discord.
Welcome Swagrat to the r/Dabs Discord team. He is filling out our last ambassador slot so now we have a well rounded, fast acting team no matter what time it is. Thanks for joining the team Swagrat!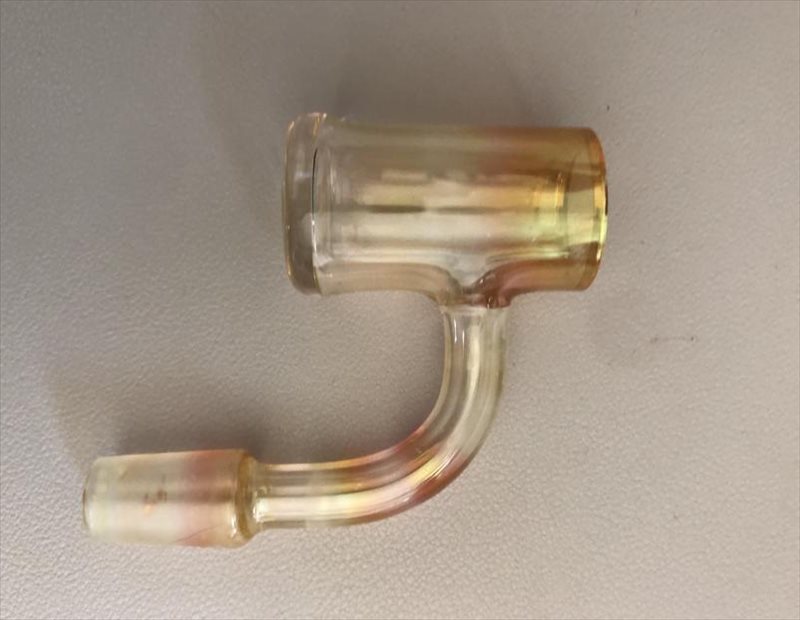 Grand recently bought an ESB Watertech banger. This is Grand's first American made banger. This is the first banger he has spent more than $40 on and is starting to wonder what the difference is. China or American quartz?
Are bangers worth $300?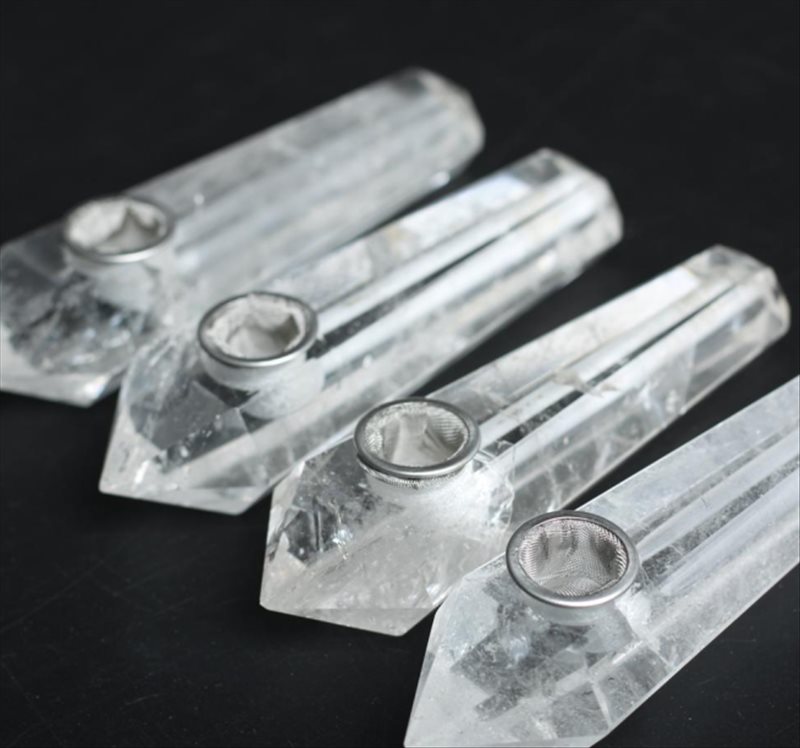 There was a fun post by dabbing geologist u/MedleyOfAbsurdity on the r/Dabs subreddit talking about the difference between natural quartz and the quartz our bangers are made out of.
Not all quartz is created equal.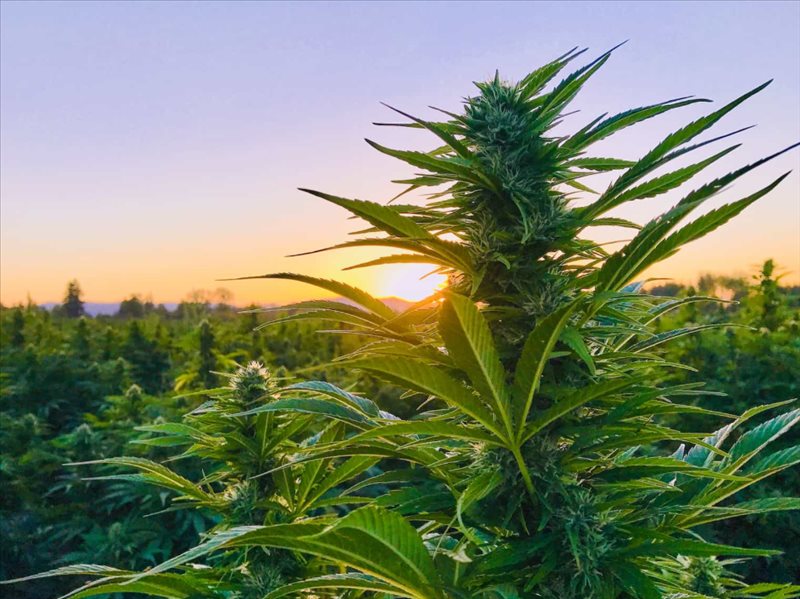 The team of scientists at Oregon CBD has made some interesting strides in helping out farmers with cross pollination issues.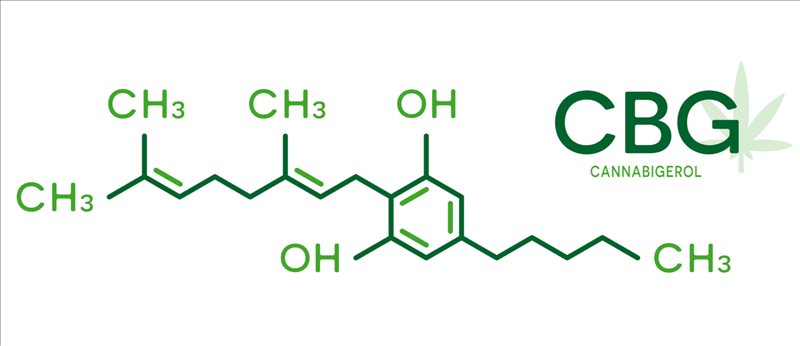 Is the CBG hype over? Or is it just beginning?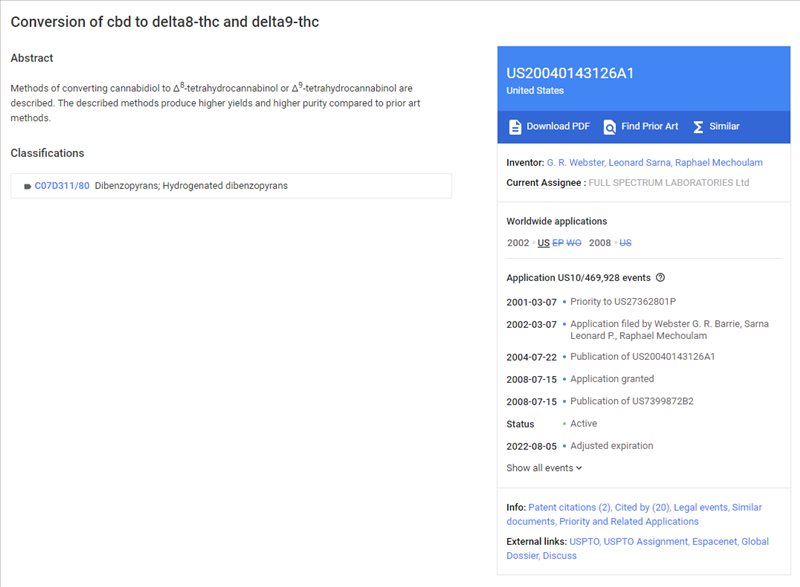 Did you know there is already a patent on turning CBD into other cannabinoids?
NYC encouraging snitching, which is putting a little strain on the 911 system.
Florida woman snaps when her pops wouldn't give her some weed.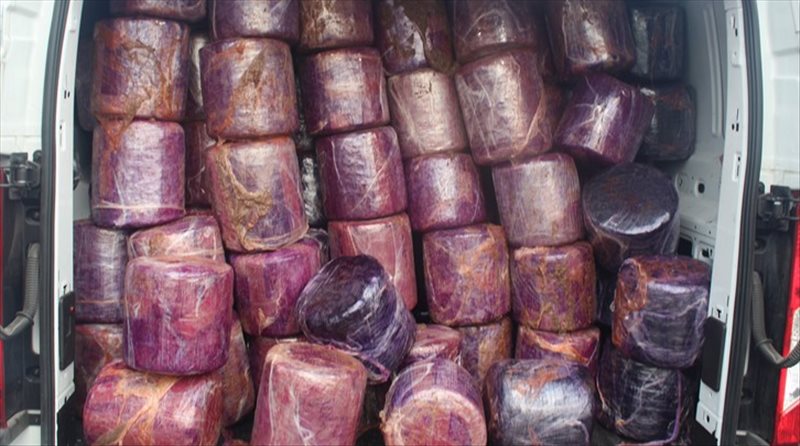 Border bust: Nearly 4 tons of marijuana concealed in ketchup shipment seized in South Texas. The weed was sniffed out by a U.S. Customs K-9 team. They say it has a street value of more than $1.5 million.
Eleven pounds of marijuana, along with hundreds of edible marijuana items were discovered in a vehicle during a traffic stop this week, according to the Lancaster County Sheriff's Office.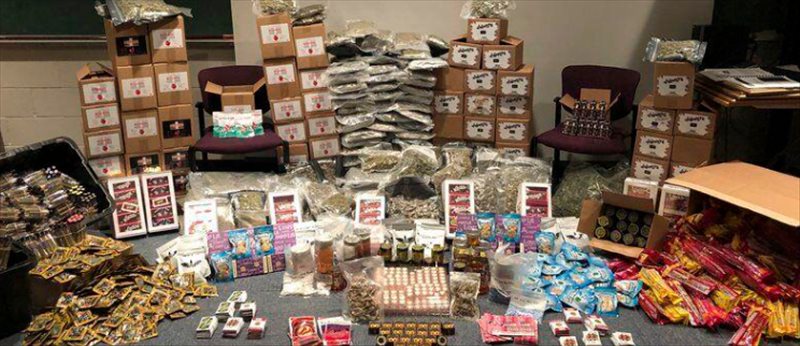 A couple charged with running a large-scale marijuana and THC distribution business out of their Peabody home, where they have young children, and a Danvers recording studio pleaded not guilty to trafficking and other charges Friday.
A tractor-trailer shipment labeled as cement was seized at the Peace Bridge between Buffalo and Fort Erie, Ontario this week when border agents discovered 2,959 pounds of marijuana inside the containers, according to Customs and Border Protection.
Shout out to all the boosters in the Discord server!
Thanks for checking out the show, subscribe on iTunes, Stitcher, and we're also on Spotify!
Check out the video from the live show below once it's posted and make sure to subscribe to our YouTube channel!