Mat Lee back with the Hot Box marijuana podcast live sesh number five. I hope all of you are well and surviving like good humans should. It's a fantastic time to be alive if you are into cannabis. Things are changing, some for the better, and some not so much. Let's chat and dab!
Congratulations to California, Massachusetts, Nevada, and Maine for passing recreational cannabis in one form or another.
Also congrats to North Dakota, Arkansas, Florida, and Montana for either passing medical cannabis laws, or, as in the case of my home state of Montana, fixing existing ones. Read more about it on Stuff Stoners Like.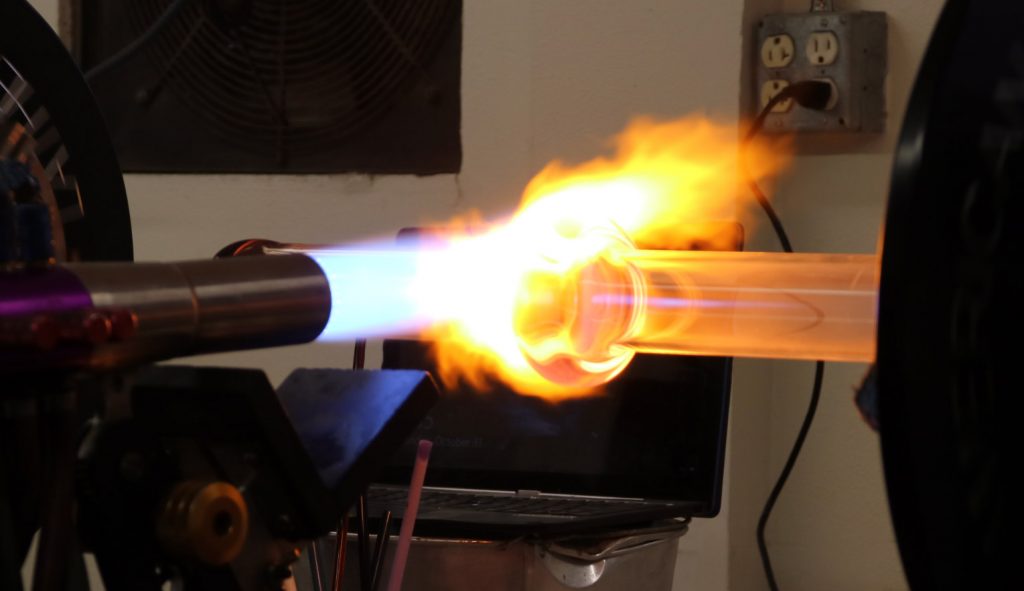 I should mention, since I'm a forgetful host, that not only will I be at the NWCC Holiday Glass Show on November 19th in Portland, but so will the Aging Ent and crew. We'll be streaming the event live, hanging out with cool glass blowers, giving away free stuff, and all the other fun shit that happens when you hang out with us. So there, I said it. Don't hate me because I'm forgetful, hate me because I'm beautiful…
Catch Unlmtd, Mobb Glass, Gus Glass, and Byron Kiernan Glass. It's going to be a blast, so come by and say high!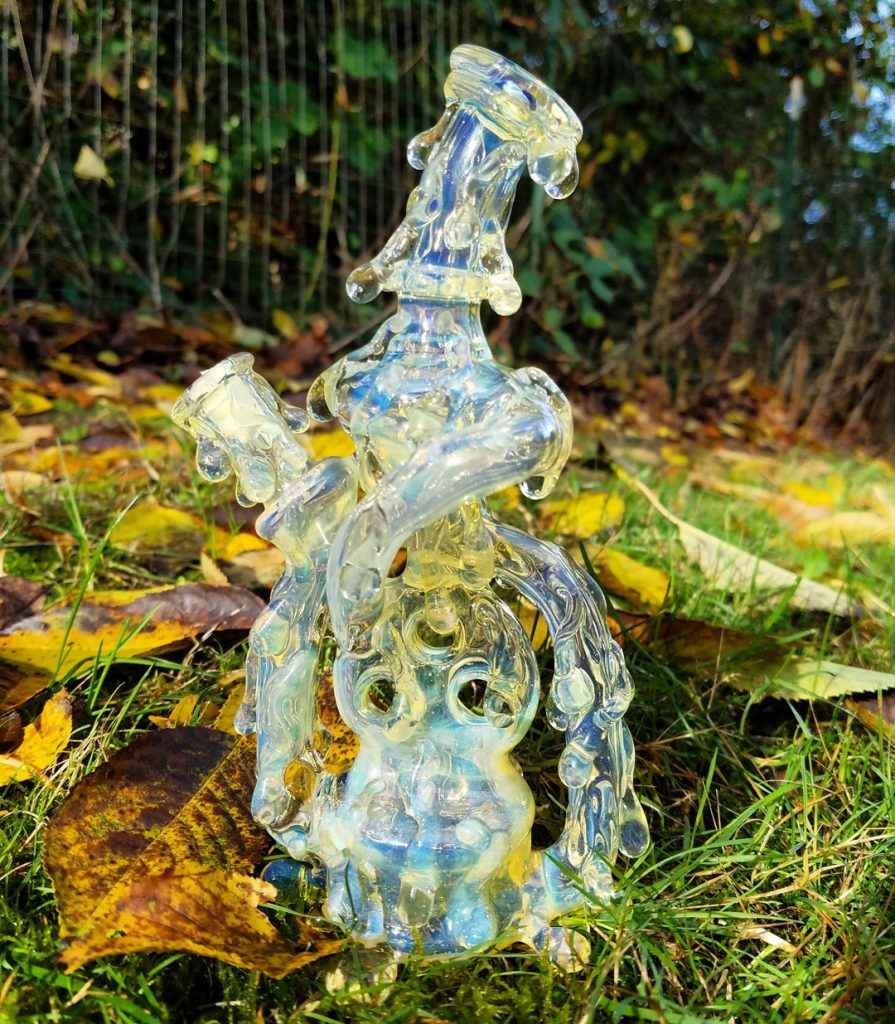 I will also be in Eugene this weekend to do some more Nobody Glass live Periscope feeds. Make sure you follow me on Instagram as well as Glass by Nobody, then enable notifications so you can catch the live stream and glass auctions. I've also been hard at work creating a little site for Nobody, if you want to check it out, the link is GlassbyNobody.com or NobodyGlass.com. Keep in mind that this is early beta shit, so if you see something weird with the site, let me know. For the most part it should all be working though.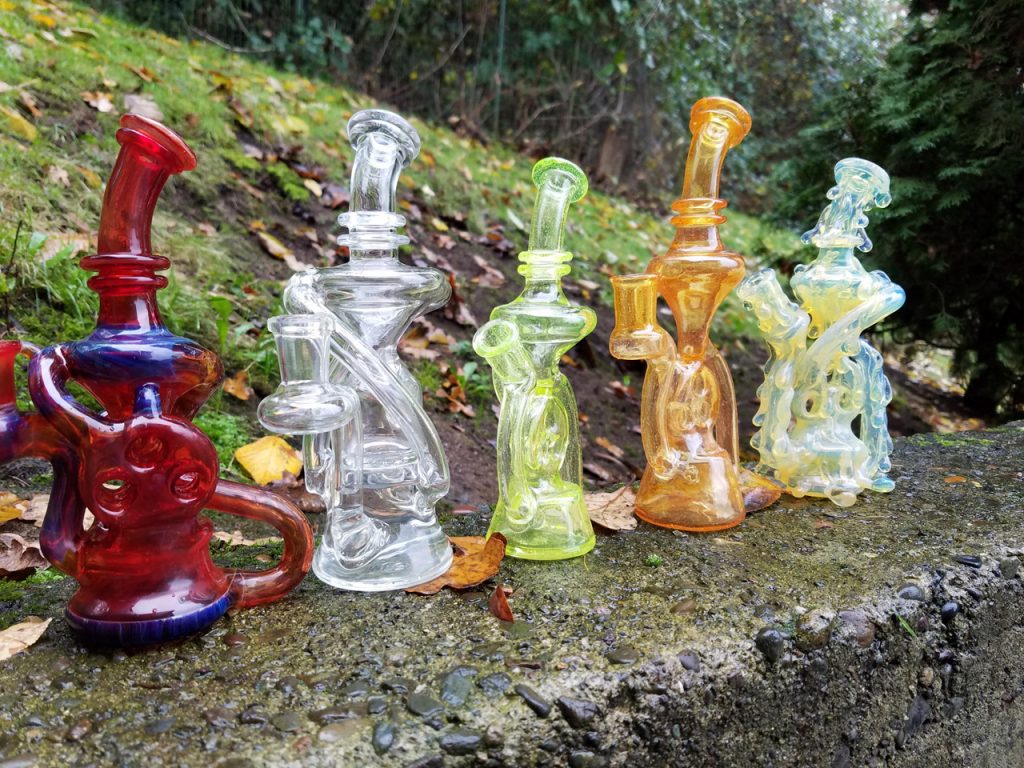 I want to thank Joshua Haupt from ThreeaLight.com for sending me this beautiful book. Keep an eye out on the CannaBizJournal.com site for the article and interview.
I should also mention that we'll be moving soon, so you know what that means. The majority of the glass I've accumulated doing reviews and bartering and whatnot, has to go. I'll start a new collection when I get to Eugene. So if you've ever seen a dope rig of mine you want to pick up, now is the time. I'll be doing auctions and creating a website to take care of this, I just wanted to toss it out to you all first. You get priority on my dope glass, and of course a nice HBP friend discount.
That's going to do it for this live sesh. Thanks for checking them out and spreading the love. It helps keep this dream alive. Follow me on Instagram and Periscope for all the fun upcoming live stuff.