Podcast: Play in new window | Download
Fire it up on: Apple Podcasts | Google Podcasts | Stitcher | RSS | More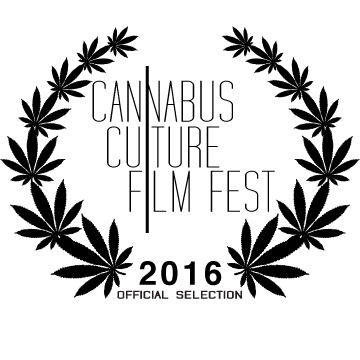 Thanks for checking out another episode of the Hot Box. Today I got to chat with Tim Mattson from the Cannabus Culture Filmfest. We were doing the show live until Hangouts decided it didn't want to play with skype. So just audio this time. Thanks again for sticking with me here and checking out the show. You all mean the world here.
Keep up with what Tim is doing over there on the Facebook, as well as the Twitter.
As for me, you can keep up with what I'm doing day to day on my Instagram, Twitter, and Facebook pages. Thanks for listening and we'll chat soon.