Podcast: Play in new window | Download
Fire it up on: Apple Podcasts | Google Podcasts | Stitcher | RSS | More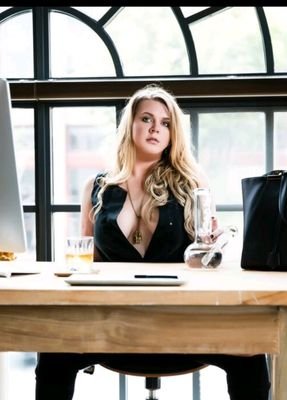 Welcome back to a new episode of the Hot Box podcast. On today's show I'm chatting with Bree Whitehead from StonedGirls.com and Naked Weed Report. Join us as we talk about weed, chicks, and other stuff stoners like.
You can catch Bree doing her thing on the Stoned Media Group site, and make sure to stop by Stoned Girls and Naked Weed Report to show some love.
Be sure to follow Bree on Twitter.
Find Stoned Girls on Twitter, Instagram, and Facebook.
The Naked Weed Report is on Twitter, Instagram, and Facebook.
Watch the rerun of the live hangout video below. Make sure to follow the Hot Box page and subscribe to the  channel on YouTube. Thanks for watching and listening!