Podcast: Play in new window | Download
Fire it up on: Apple Podcasts | Google Podcasts | Stitcher | RSS | More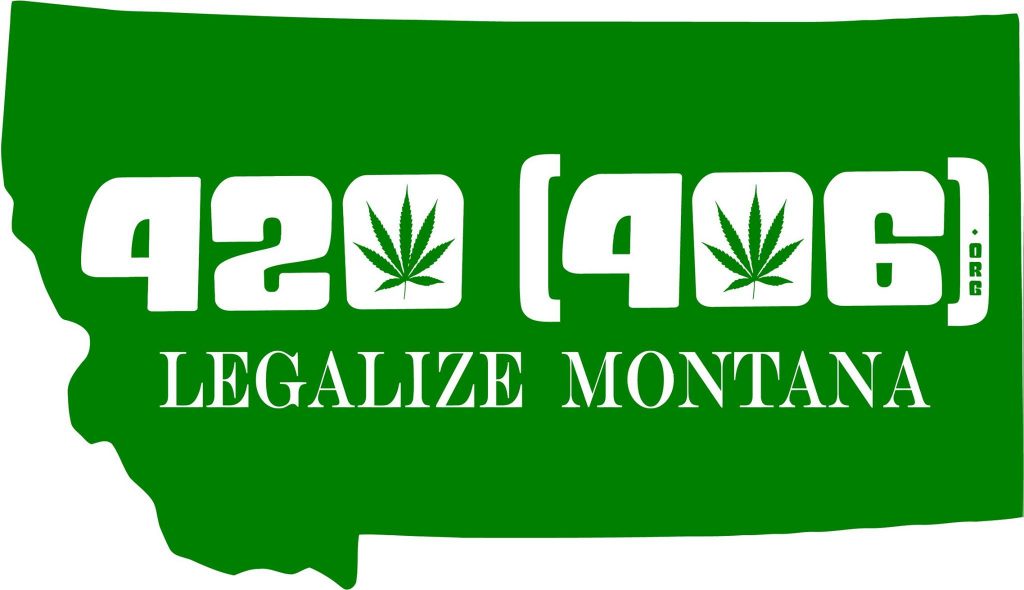 Thanks for checking out another podcast of the Hot Box. I'm Mat Lee and on this episode we have a bunch of great guests. The topic of discussion is what's happening right now with cannabis in Montana. There's a group trying to get rid of medical marijuana all together, and another group trying to get recreational going. There's also a third group coming out with a new medical initiative soon. Sit back and blaze one while you hear from Casey Brock, who is running for Senate District 18. Anthony Varriano from Cycling for Sensible Drug Policy, Jusup Sandoval, Founder at Access To Nature's Prescription, and patient advocate, Tayln Lang. For donation links and more, hit the read more.
For information on Casey Brock, check out his website CaseyBrockforMontana.com. He also has a Facebook page here.
To make a donation to Casey Brock, click here.
You should also think about tossing some funds to Elizabeth Pincolini. She has a Facebook page here. These people will do great things for Montana once they get into office.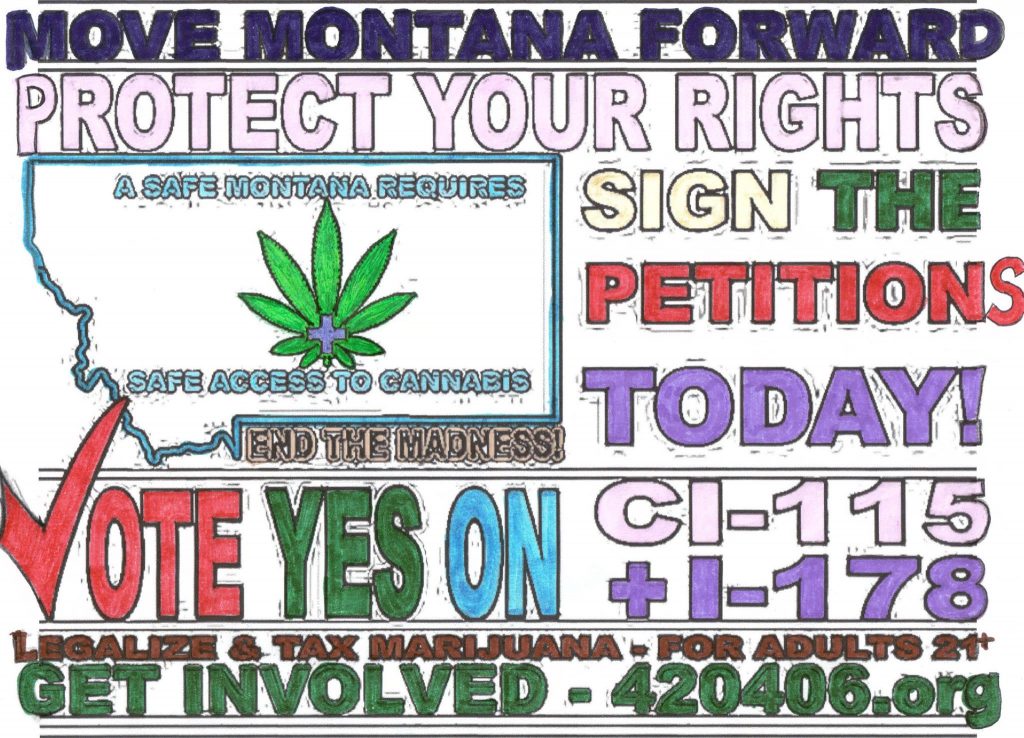 Information on the getting cannabis re-legalized in Montana, check out 420406.org. They also need your donations to help make this happen. As we discuss on the episode, the opposition is extremely well funded.
Cycling for Sensible Drug Policy has a Facebook page that can be found here.
For more information on the Access to Nature's Prescription foundation, check out their site here at ANPfoundation.com.
I have a couple of articles in the first issue of the Cannabiz Journal. You can read my terpene primer here, and check out my article on the I502 Data site here.
Check out the live hangout video below. Make sure to add the Hot Box page and subscribe to the new channel on YouTube. Thanks for watching and listening!