Download or stream Project LD 50 on YouTube Music, CD Baby, iTunes, and Bandcamp! You can also find the lyrics for Project LD 50 here on Rap Genius.
Tracklist
01 – 7th Day
02 – Get Brains
03 – Throw Kids
04 – The Rhythm
05 – Godzilla Highness
06 – Wake Up
07 – Sad Fossils
08 – Two Two Pew Pew
09 – Keep the Peace
10 – Verbal seMATics
11 – Hey Interlude
12 – Brains Tripping
13 – Brain Bugs
14 – Invasive Species
15 – The Boom Bap Interlude
16 – It Feels Like
17 – Afterburner
18 – Beating Hurts
19 – Hit the Road
Huge thanks to everyone who helped out with this project. I'm super glad we got this finished before the baby came. That date was January 11th 2016 for those of you who are curious. Project LD 50 was released to the general public on Monday, January 4th 2016.
If you were one of the lucky few to get in on the USB stick pre order, thank you so much! I never started making music because I thought I would get rich from it. It was always just something fun to do to pass the time. I hope listening to this stuff brings you as much joy and shit as it brought me making it.
Down here is where all the cool stuff by the awesome humans who made the cool creative feels for Project LD 50.
Album Art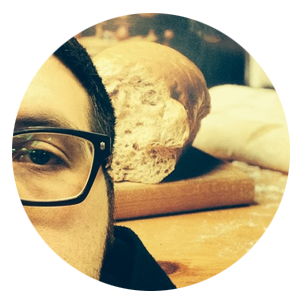 Find him on Instagram, Facebook, and Soundcloud. He's much more dope than he will ever know. He made the album art for Project LD 50, and that dope Devil painting you might see in some of my videos.
Album Production, Mixing, and Mastering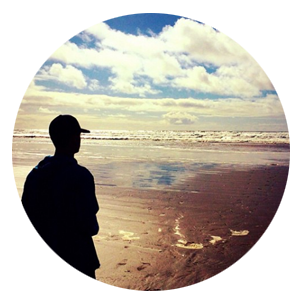 Scratching and other dope beat stuff. He's my brother, and quite a talented beat maker / producer.
01 – 7th Day
02 – Get Brains
03 – Throw Kids
04 – The Rhythm
07 – Sad Fossils
08 – Two Two Pew Pew
09 – Keep the Peace
10 – Verbal SeMATics
11 – Hey Interlude
12 – Brains Tripping
13 – Brain Bugs
14 – Invasive Species
15 – The Boom Bap Interlude
Other beats on the album produced by
Mok Beatz
05 – Godzilla Highness
06 – Wake Up
18 – Beating Hurts
Professor Progressor
17 – Afterburner
Marten Cardona
16 – It Feels Like