Strain: Time Travel Crumble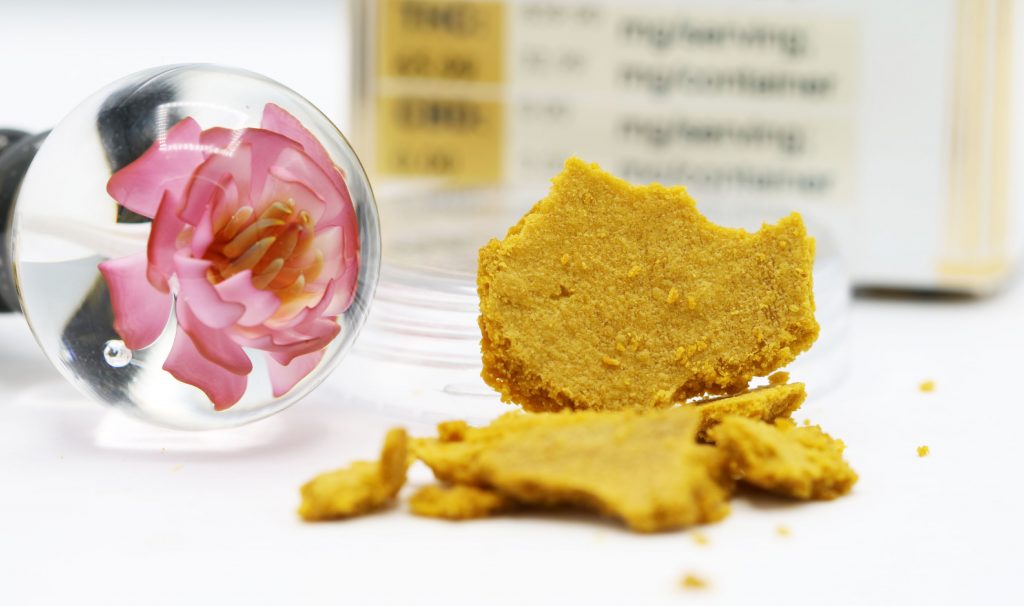 Yes or No?: YES
Grown By: The Cannabis Farm
Processor: Apollo Grown
Dispensary: Terpene Station, 645 River Road #3, Eugene Oregon, 97404
Price: $40 per gram Oregon Recreational
Type: Sativa Dominant blend of Quantum Kush and Strain X
Content: 65.99% THC
Tested Date: 10-3-17
Tested By: ChemHistory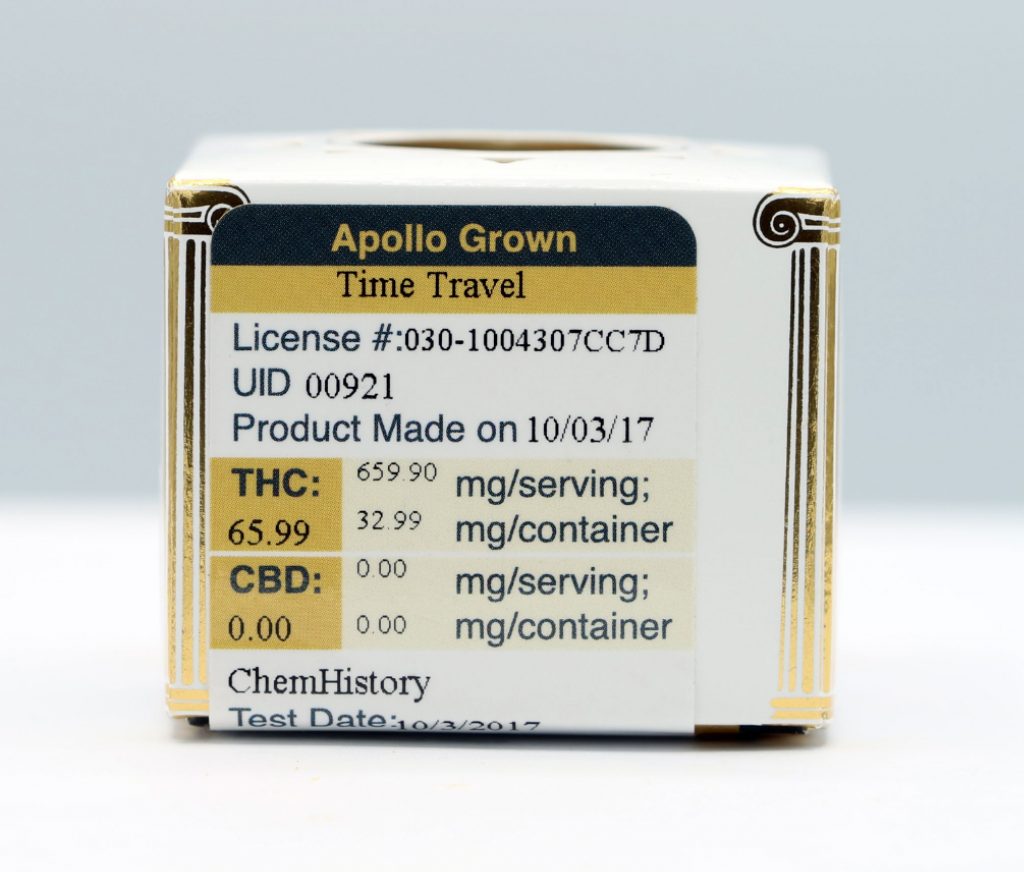 Appearance and Feels: The Time Travel by Apollo Grown is a super bold, dirty blonde crumble with the consistency that almost reminds me of snapping off a piece of Ghirardelli chocolate. I don't know why, maybe because I was eating some the other day, but when I snapped the Time Travel crumble in half, it totally broke apart like the chocolate I was eating. Weird. Ok, so it's not quite that snappy, it just looks like it would be. The crumble actually comes apart in nice, easy to handle pieces, which makes it a joy to toss on any banger or bucket.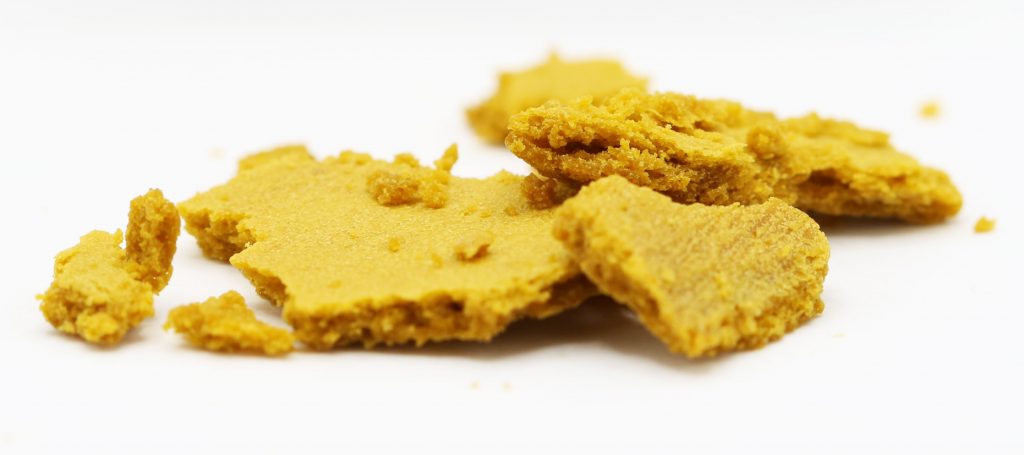 Smell: Bold, super duper bold. I know, but if you get yourself a gram at your favorite Oregon shop, when you get home, smell it. If bold isn't the first thing that comes to mind, then I'll have to find another word to describe it. But for me, it's bold, strong and earthy with a sweet pungent finish.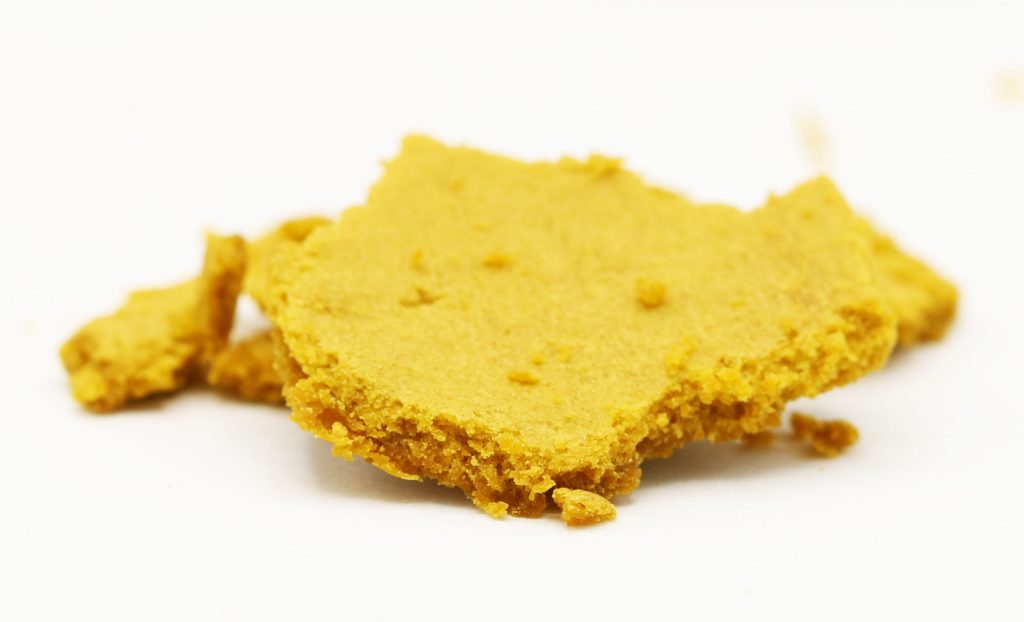 Flavor: The Time Travel crumble from Apollo Grown has a super strong, bold earthy sweet flavor that lasts for at least three out of the 4 pulls on a banger I take. Which is really nice for a crumble. The taste is nice and clean with a full head of hazy happy cannabinoid goodness.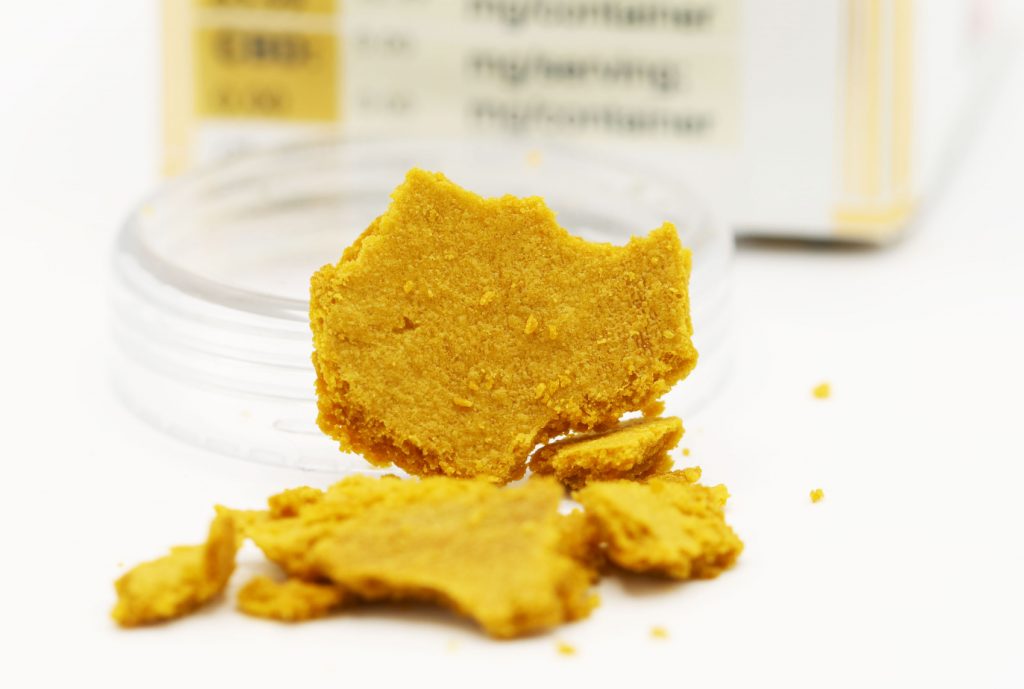 High: At first I notice the uplifting, heart racing sativa side of the blend. Right as you start to exhale the first dab out of the bucket, you can feel your smile start to form as your pulse climbs a bit. It's exhilarating, especially when you're dabbing out of a sweet piece of glass. After a few minutes, the indica side of the blend takes over and you can feel your eyelids start to get a bit heavy. That elevated pulse comes back down, and everything gets nice and relaxed.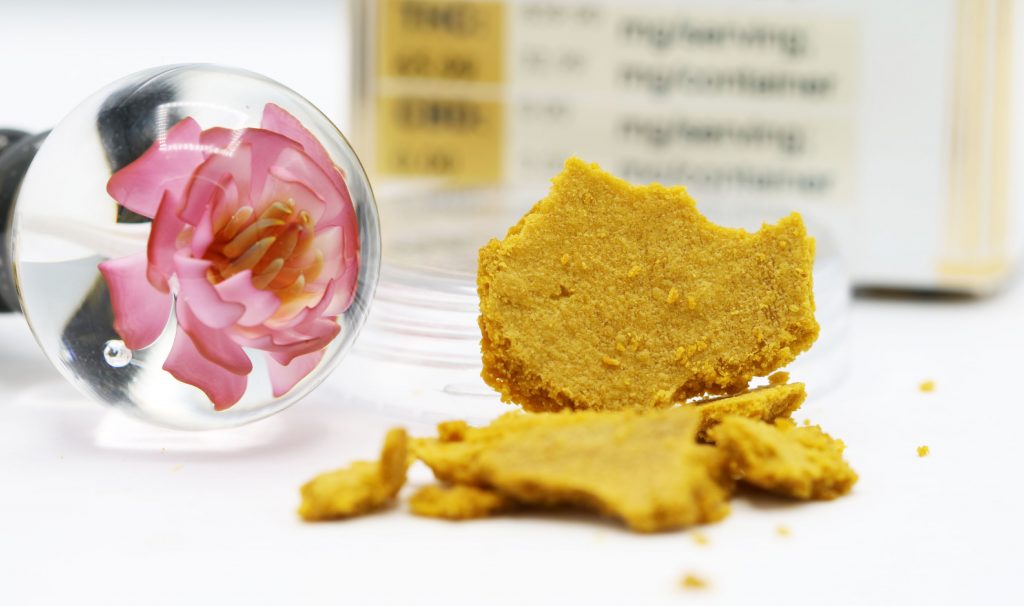 Overall: For 40 dollars a gram in the Oregon recreational cannabis market right now, you don't see very much that's worth dabbing. I'm glad there are companies like Apollo and a few others, making good quality crumbles and oils at affordable prices. I'll keep reviewing things here in the Oregon market and see what else I can find to let you know about. For people who are looking to dab on something every day, we can't always afford the 80 dollar a gram shit. The Time Travel crumble from Apollo Grown will get you there and back no problem.