Strain Name: Sunset Sherbet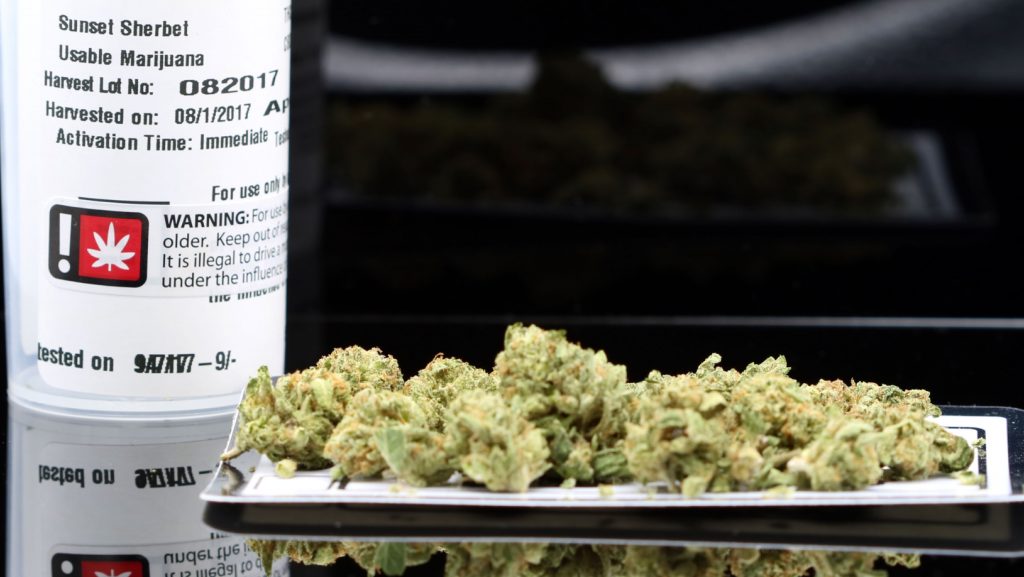 Yes or No?: YES
Farm: Apollo Grown, Monroe Oregon
Dispensary: Club Sockeye, 94253 N Bank Rogue River Rd, Gold Beach, OR 97444
Type: Indica Dominant Hybrid
Content: 23.5% THC
Harvest Date: 8-1-17
Tested By: Chem History
Genetics: Girl Scout Cookies X Pink Panties. Although some variations are G.S.C. X Blackberry Kush. This review is of the GSC X Pink Panties version.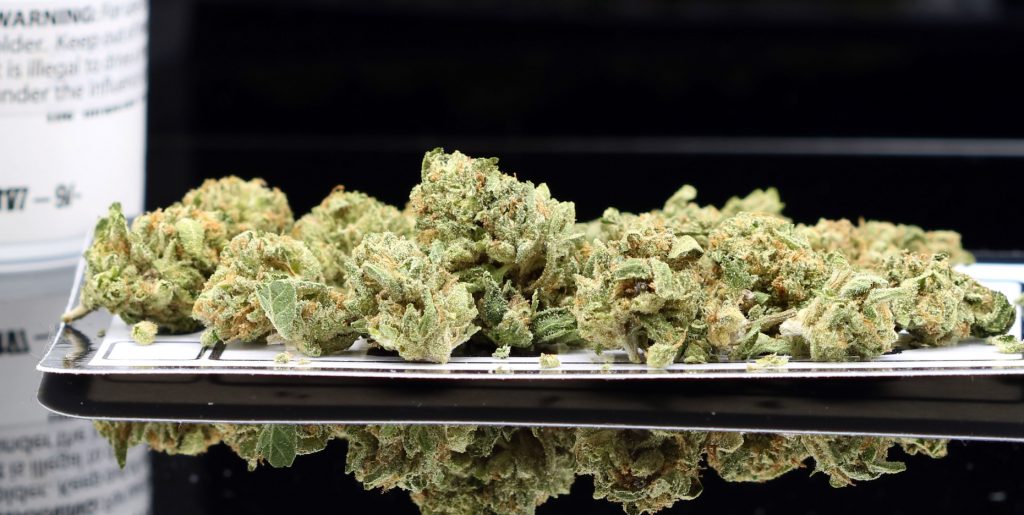 Appearance and Feels: The Sunset Sherbet by Apollo Grown has a nice green shade to it with orange to brown colored pistils and a decent covering of trichomes. I got some of the last batch that Club Sockeye had, which is why the buds were quite small. What this particular 4 gram sample lacks in bag appeal, it more than makes up for in taste and smell.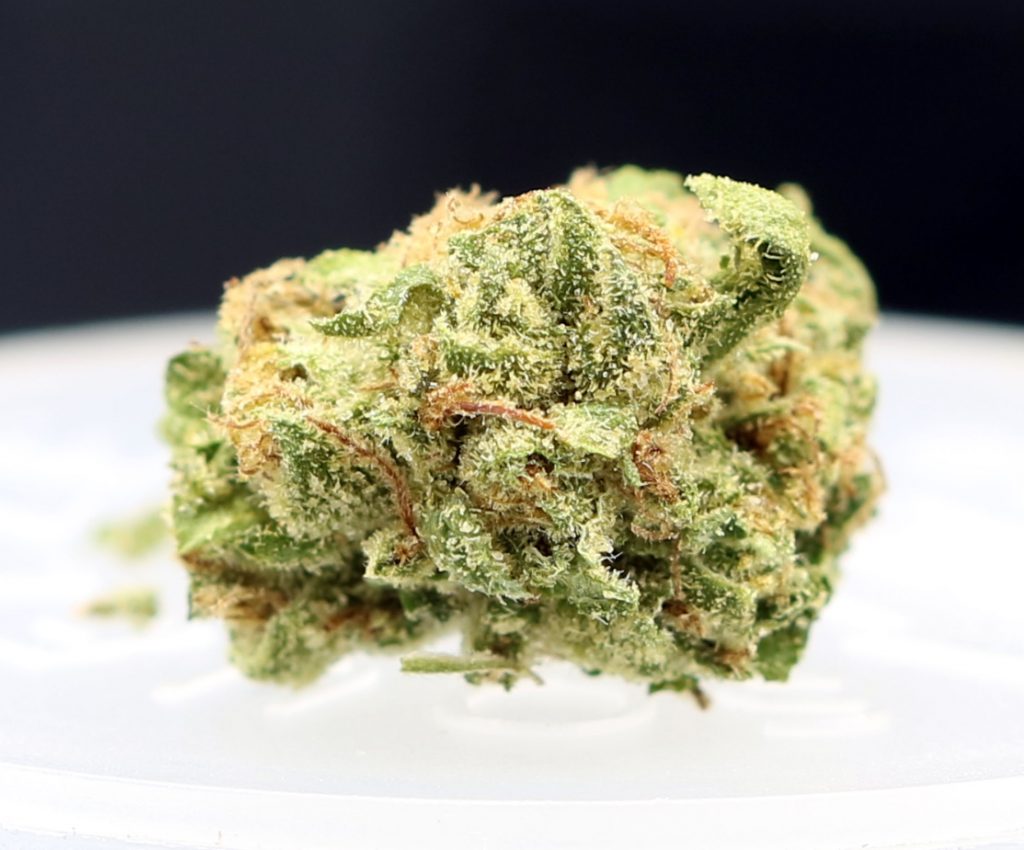 Smell: There's a strong, skunky and sweet citrus aroma, that is even more pronounced when you put it through the grinder. The sticky buds break apart and leave a fantastic aroma that makes you want to take a little nibble on. But of course these buds are for smoking, not eating. Although if you did want to eat with this cannabis, you could check out my Ardent Lift review I wrote for Stuff Stoners Like for a quick and easy way to decarboxylate cannabis.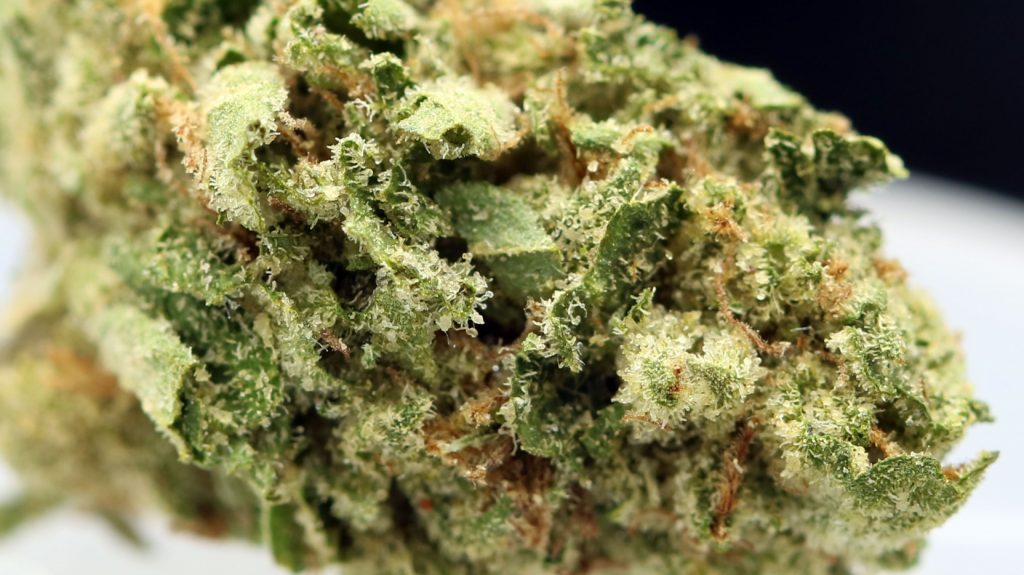 Flavor: Super sweet and skunky with a subtle note of that citrus aroma I was inhaling earlier. This is definitely some good tasting weed. It's got some lighter, earthy flavor to it on the backend, but it's mostly sweet, sweet cheetah.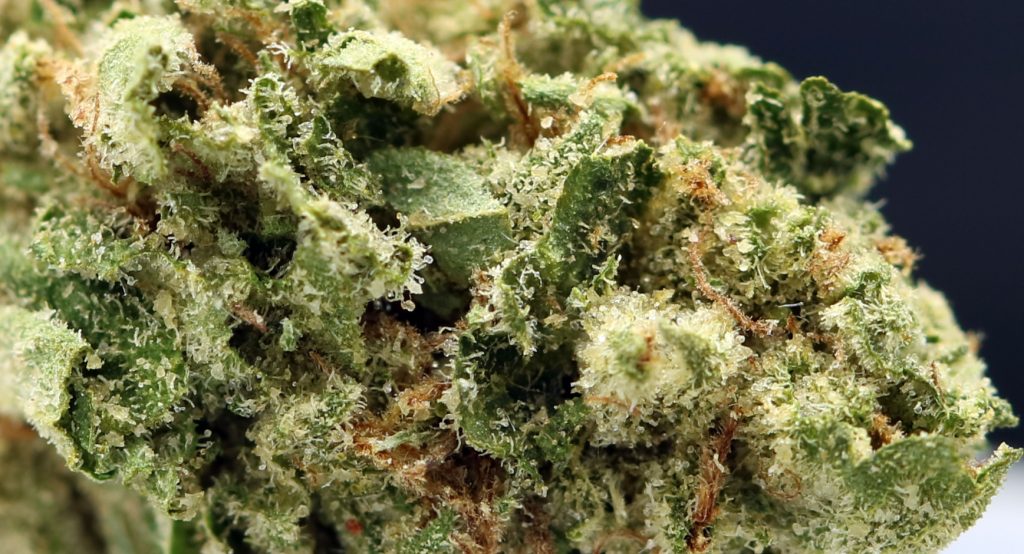 High: Sky high. Taking a joint to the head leaves you with a satisfying feeling of accomplishment. That's right, I did that. I smoked it and now I feel great. At just over 20% THC, there's definitely some cause for excitement.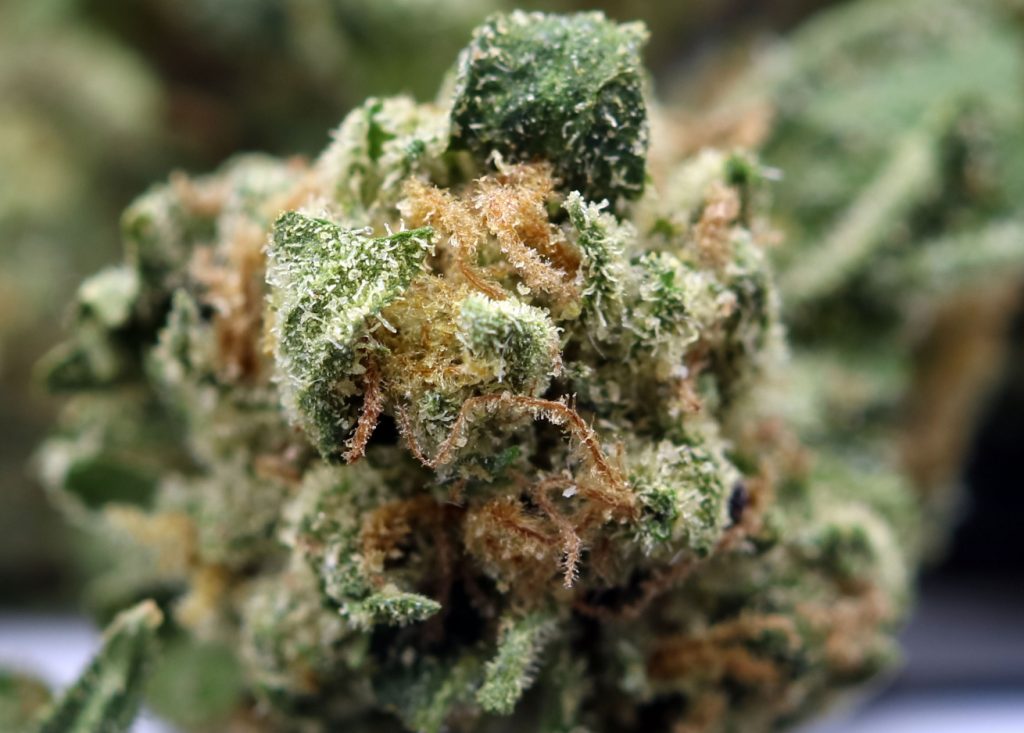 Overall: In my personal experience, the Sunset Sherbet is just that. Something sweet to ride off into the sunset while enjoying a sweet citrus-esque taste and smell. She looks good, tastes good, and most importantly, feels good. What more could one ask for in some high quality cannabis? If you have a chance to check out the Apollo Grown Sunset Sherbet, I definitely recommend it.