Name: Love Life Haze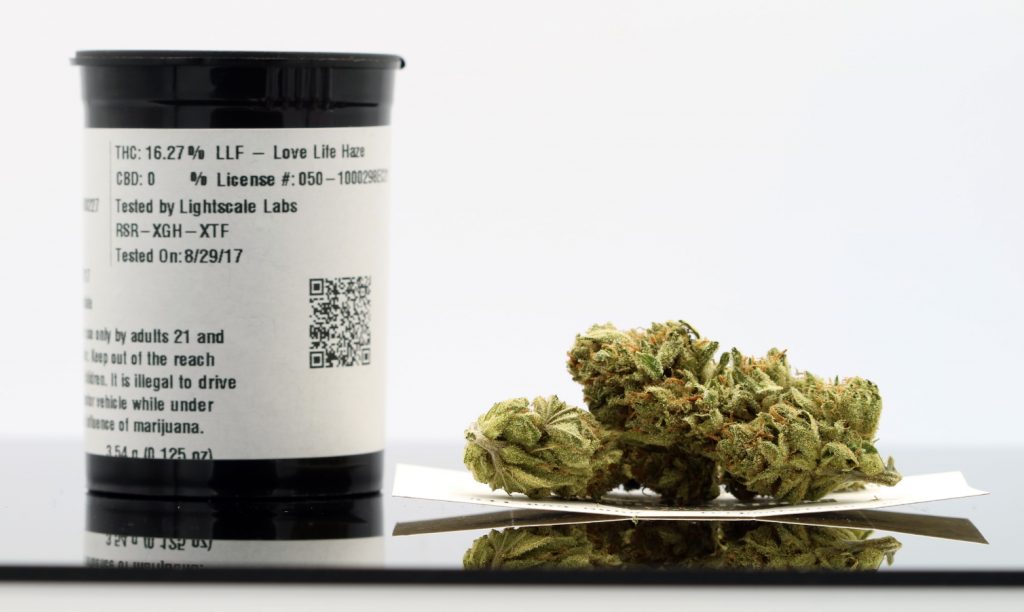 Yes or No?: YES
Farm: Love Life Farms, Eugene Oregon
Dispensary: Terpene Station, 645 River Road #3, Eugene Oregon, 97404
Type: Sativa Dominant Hybrid
Content: 16.27% THC
Harvest Date: 8-1-17
Tested Date: 8-29-17
Tested By: Lightscale Labs
Genetics: Landrace Mix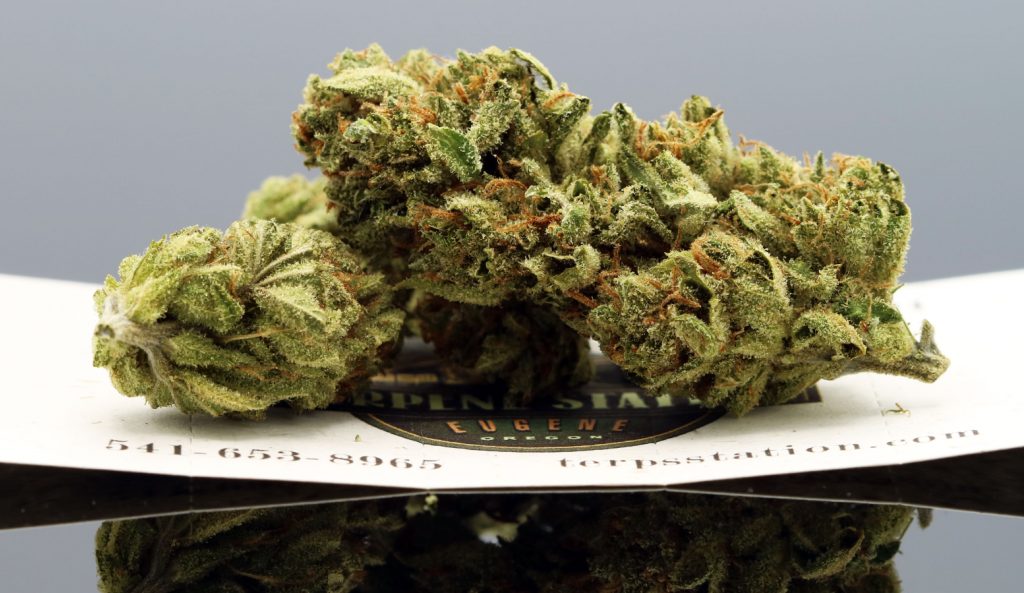 Appearance and Feels: The Love Life Haze aka Amnesia Haze has a nice dense bud structure, with a fantastic shade of forest green for the calyx. The pistils have a lovely light brownish look to them with great trichome coverage.
Smell: This weed smells so good. There's a super sweet, borderline citrus aroma with hints of piney earthy spice and something that almost reminds me of mint, but it's not mint. It's a really nice terpene profile, and I'm looking forward to the day when these cannabinoid test results we see here in Oregon get some terpene data added to them.
Flavor: The taste follows the smell as is usually the case with strains that have really nice, potent terpene profiles. At first you get the first sweet mouthful of citrus chased down with the earthy piney aroma that turns into flavor and a smile as it caresses your taste buds.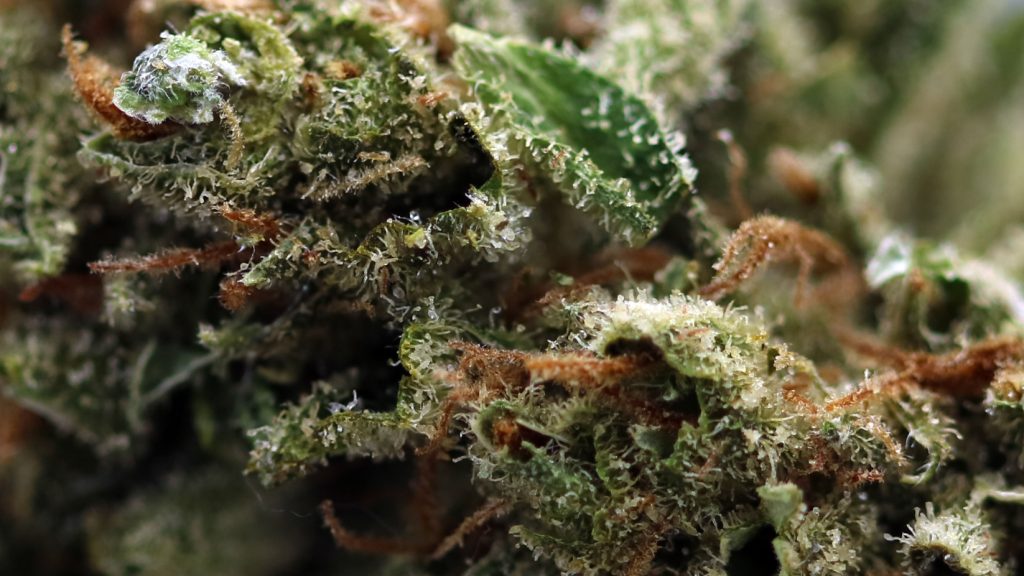 High: For only a 16% strain, this Love Life Haze definitely packs a wallop. This goes to further the idea that it's not just a high cannabinoid percentage you want to see when looking for the right strain for you. You should be smelling each and every jar until you find something that makes you smile. The high gets right behind your eyes where you can slowly feel it start to peel back any layers of depression that might be subsided there. It's uplifting, but gentle, with a nice little caffeinated like boost to jump start the mind.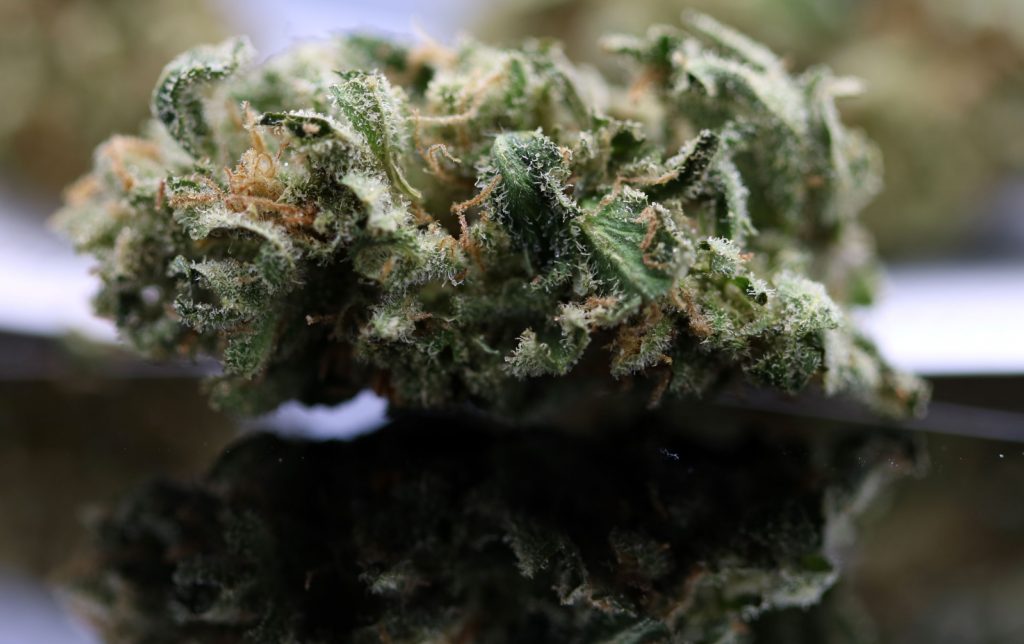 Overall: For the price at only 15 for medical and $18 per gram recreational at the Terpene Station in Eugene Oregon, you can't beat it. The smell is on point, it looks like some fire ass weed, and the taste and high is exactly what you are looking for. If you have a chance to try this, and other strains from Love Life Farms, I definitely recommend you do.