Strain: Head Dog #7 Flower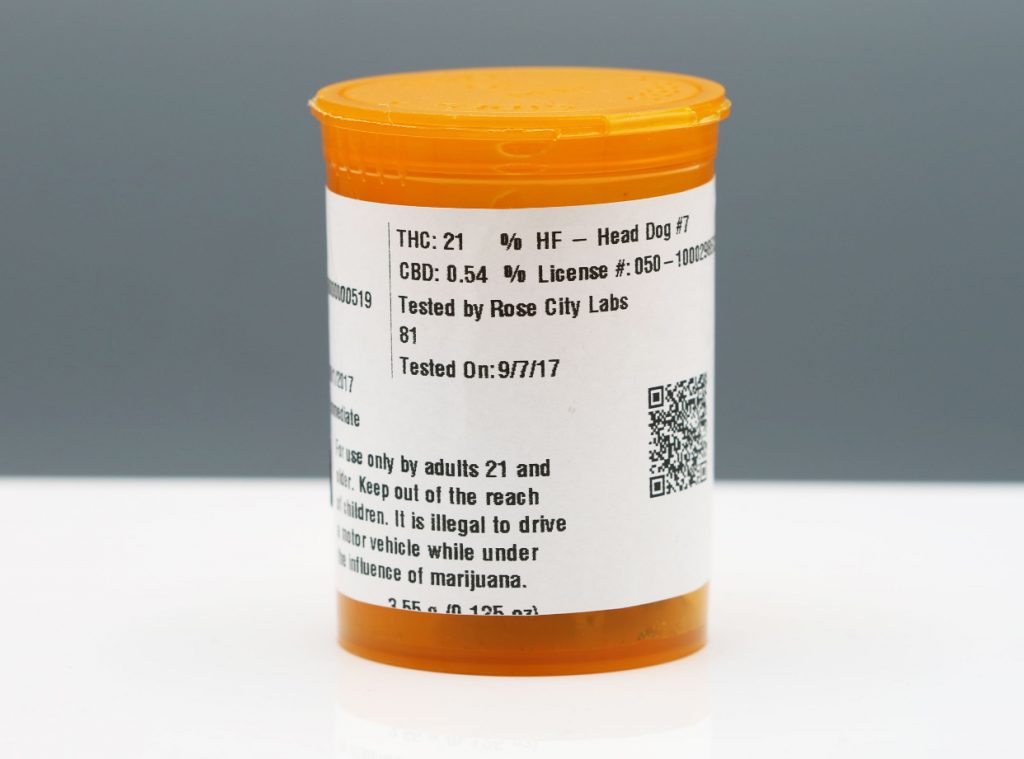 Yes or No: YES
Farm: Heroes of the Farm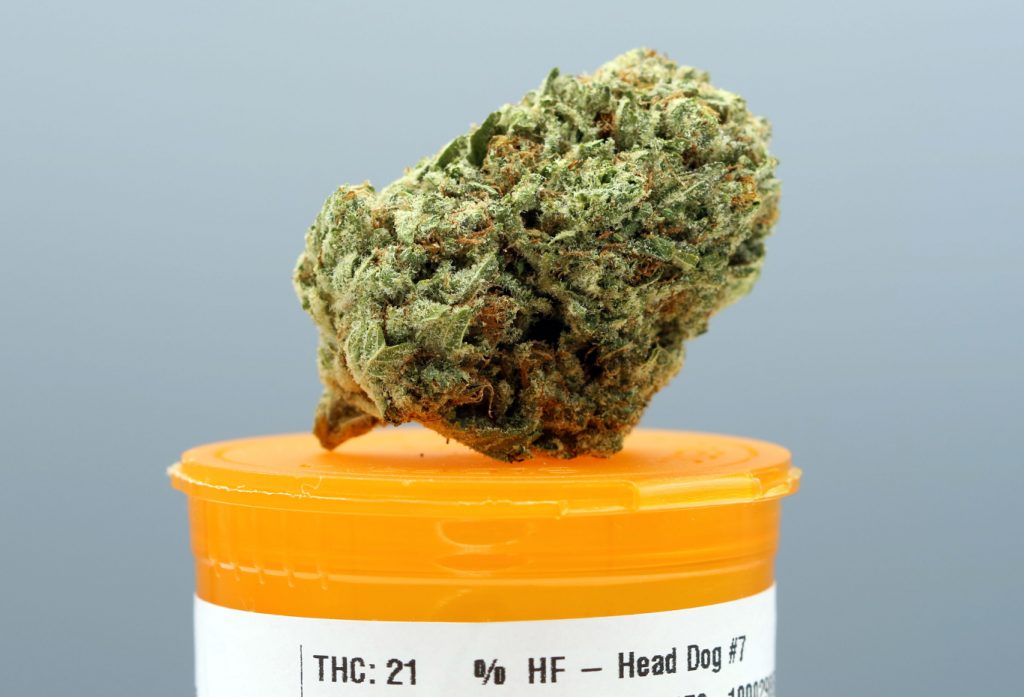 Dispensary: Terpene Station, 645 River Road #3, Eugene Oregon, 97404
Price: $18/g, $54/8th, $102 per quarter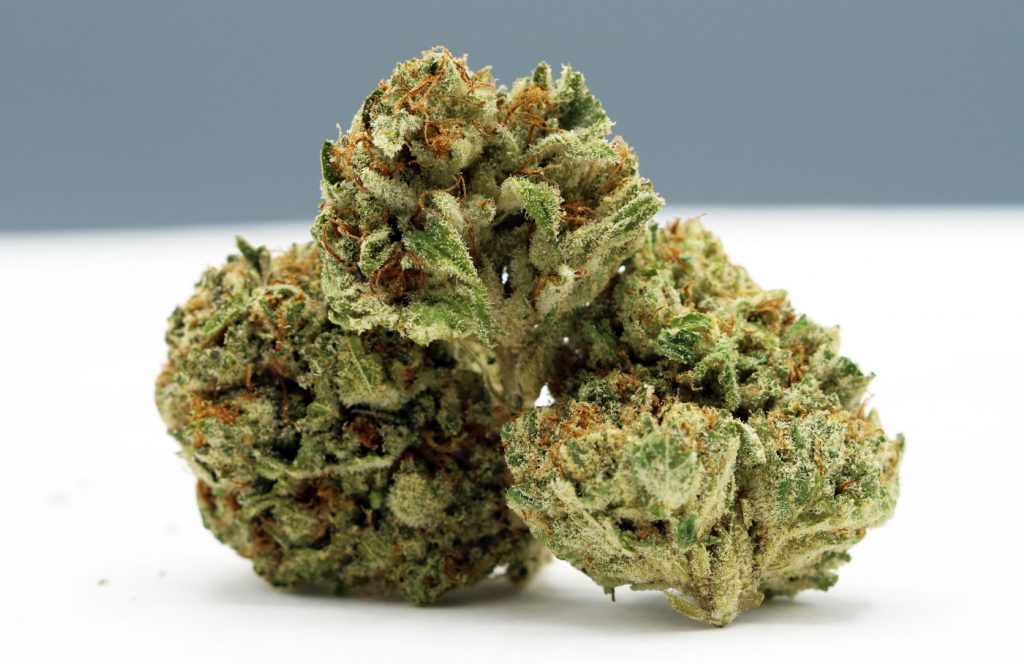 Harvest Date: 8-1-17
Type: Hybrid
Genetics: Headband X Guiness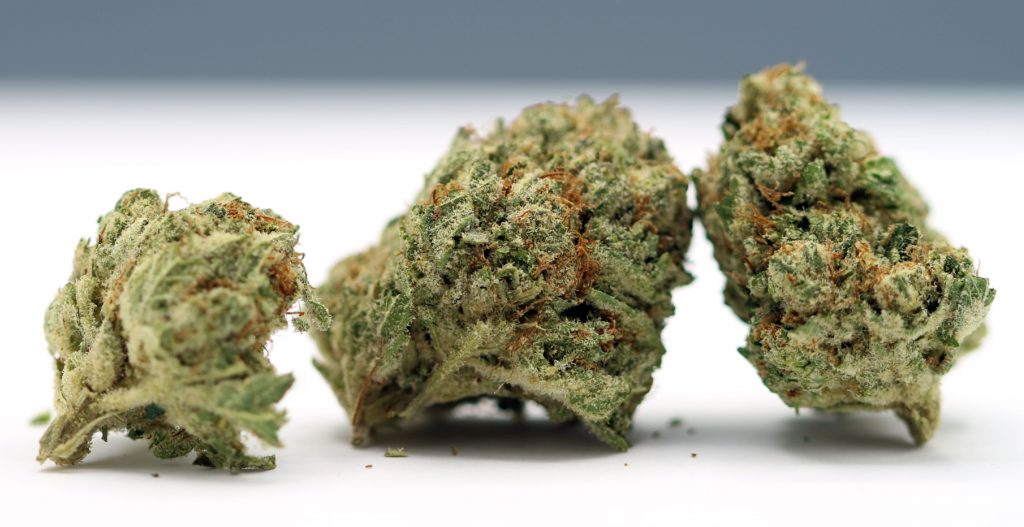 Content: 21% THC
Tested Date: 9-7-17
Tested By: Rose City Labs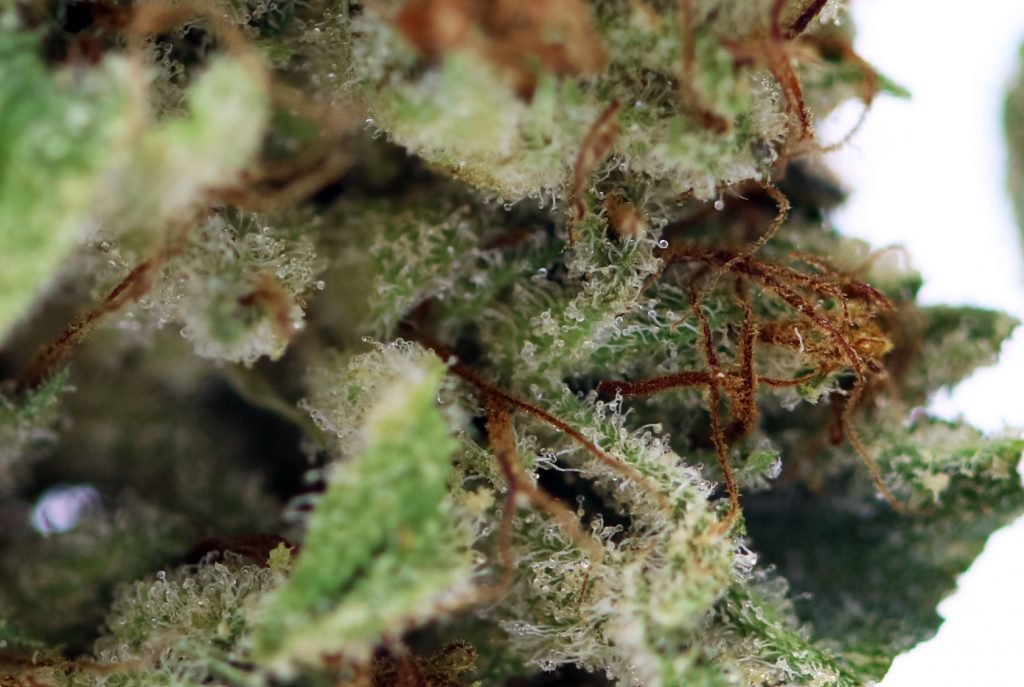 Appearance and Feels: The Head Dog #7 has extra thick, super dense buds with a lovely light green calyx and fiery orange pistils. The buds are nice and stick with an almost spongy like feeling. They are quite delectable in appearance.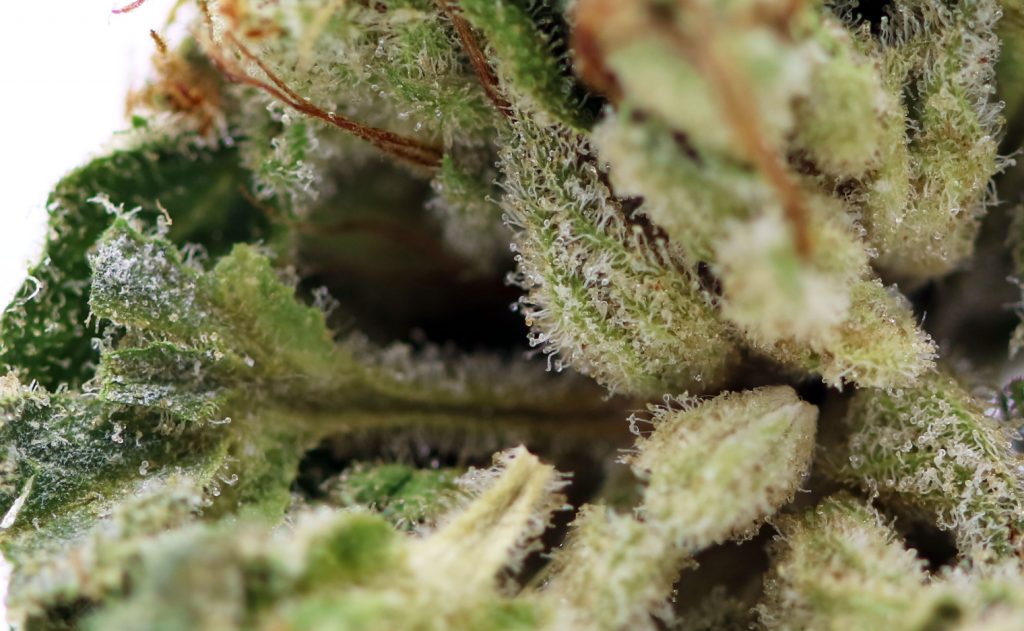 Smell: I'm detecting a skunky sweet flowery pine like aroma at first which is always much more prominent when you put the material through a grinder. There's a hint of diesel in there, but it's quite faint in comparison to the sweet flowery aroma.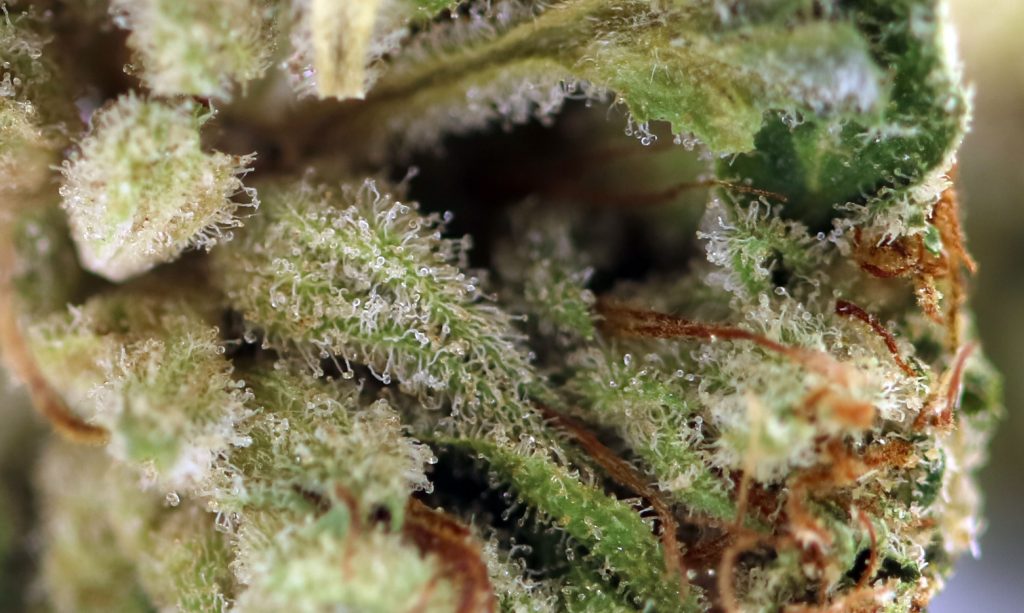 Flavor: I fired up a vape load through the DaVinci IQ, which I reviewed a while back over on Stuff Stoners Like. Vapes like the IQ are a great way to get a good bead on the flavor profile of any given flower. Of course I still like blazing a bowl of weed through a sherlock, but sometimes the vape gives you the taste you're looking for. The Head Dog #7 packs such a taste with a sweet, borderline gassy taste mixed with hints of pungent pine.
High: With a 21% THC content and a pretty sweet terpene profile, the high of the Head Dog #7 from Heroes of the Farm is on point. It's got a nice, subtle uplifting feel with a comfortable, relaxing euphoric kick depending on how much you smoke or vape. To me personally this one felt like more of an indica, but your mileage may vary.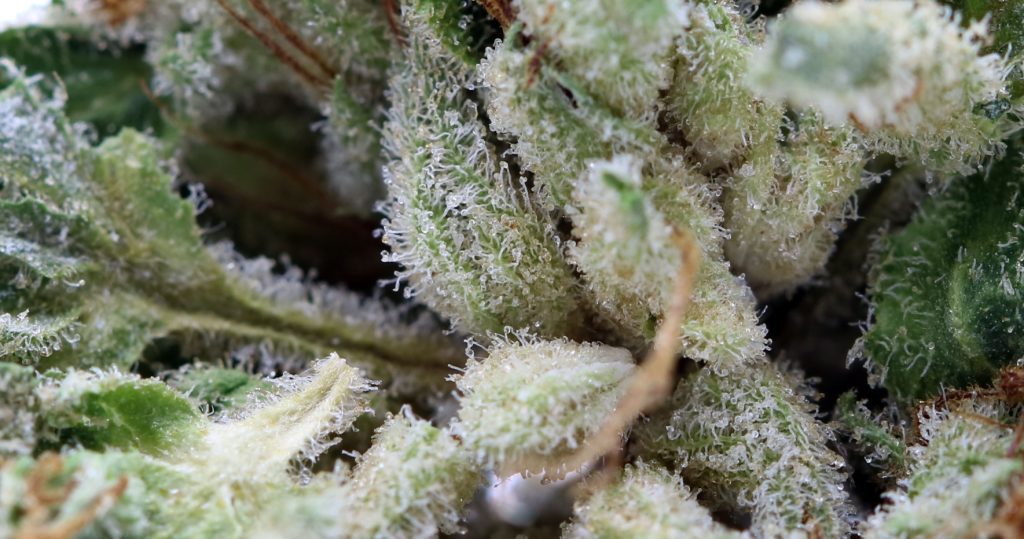 Overall: For some mid to top shelf cannabis, the Head Dog #7 is a damn fine choice. The price is fair, and the quality is great. It smells good, tastes good, and has a great buzz to it. I also picked up the Head Dog #7 Extract, that was extracted by Dr. Jolly's. You can find my review of there right here.